Butterfly Valves
Butterfly Valves
made by Duwa are a high performance solution to your industrial Butterfly Valve needs. Duwa Butterfly Valves are available in various sizes, ranging from 1-1/2"-80". Duwa Butterfly Valves are available manufactured with various strongest and durable materials, such as: Stainless Steel, Carbon Steel, Alloy Steel, Aluminum Bronze, and available in different types of Butterfly Valves. To meet your special Butterfly Valve specifications, please contact us to inquire about your Butterfly Valve and other valve requirements.
Butterfly Valve manufacturer Duwa supplies Industrial Butterfly Valves, High Performance Carbon Steel, Cast Iron, Stainless Steel Butterfly Valves, etc.
Products List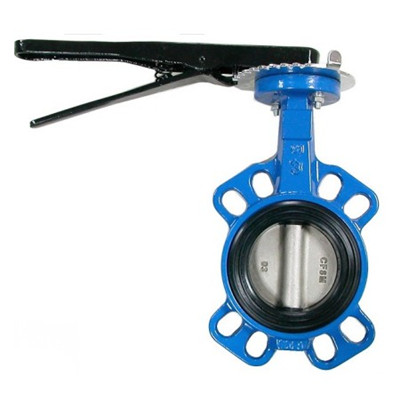 China Wafer Butterfly Valve Supplier Duwa Piping provides Wafer Butterfly Valve, Diameter PN6, WCB, EN 593, EN 558-1, EN 16622.1 Standards.