Flanges
The
flanges
are used to connect pipes, valves and other equipment to form a piping system. Duwa Piping can supply flanges Ex-works in 3days and the warranty time is 3 times longer than other supplier.
Standard:
ANSI Flange, ASME Flange, API Flange, DIN Flange, EN10921-1 Flange, JIS/KS Flange, Gost Flange, AWWA C207 Flange.
Flange Material:
Carbon Steel: ASTM A105.
Low-Temperature: ASTM A350 LF1 LF2 CL1/CL2, LF3 CL1/CL2.
Stainless Steel: ASTM A182 F304/304L, F316/316L, F321.
Alloy Steel: ASTM F1 F5 F9, F11, F91.
Pipeline Steel: A694 F42 F52 F60 F65, A516 Gr60, 65, 70.
Flange Face: Raised Face(RF), Flat Face(FF), Ring Type Joint(RTJ), T&G.
Flange Pressure: 150#--6000#(PN6-PN40).
Schedule: SCH40/XS, STD.
Products List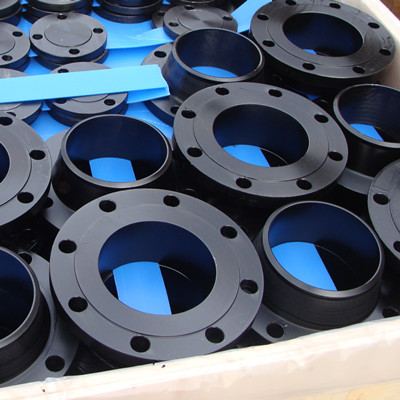 Chinese ASTM A105 Weld Neck Flange Manufacturer Provides ASTM A105 Weld Neck Flange, ASME B16.5, Size 10IN, Pressure 150 LB, Wall Thickness SCH STD.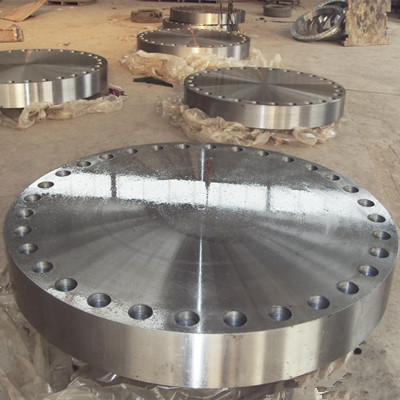 China ANSI B16.47 Blind Flange manufacturer Duwa Piping provides ANSI B16.47 Blind Flange with material Carbon Steel,RF face, Size from 24 Inch to 92 Inch.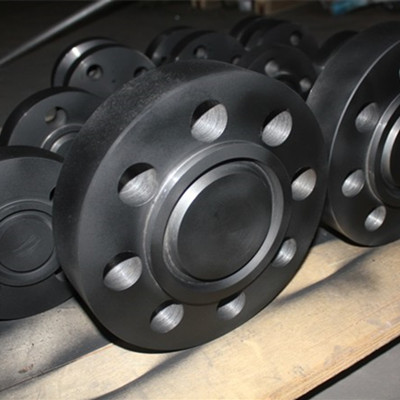 China RTJ Blind Flange Manufacturer Duwa Offers RTJ Blind Flange, ASTM A105, ASTM A350 LF1/LF2, ASME B16.5, CL150, 300, 900, 1500, 1/2-90 Inch.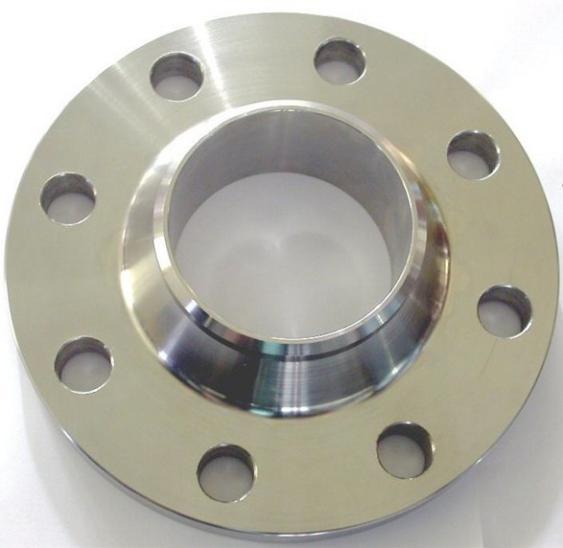 China Raised Face Weld Neck Flange Manufacturer Duwa Offers C.S A105 Weld Neck Flange, Raised Face, ASME B16.5, CL150-1500, SCH-STD, 1/2-90 Inch.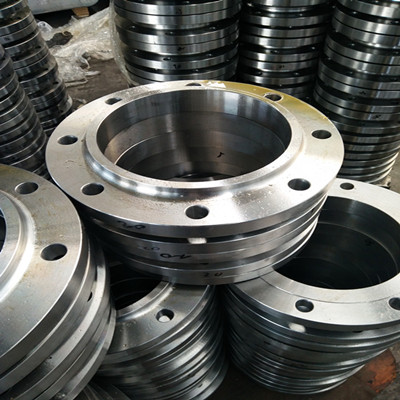 Slip On Flange China manufacturer Duwa Piping supplies Flange MS SORF FORG, Material ASTM A105, 18inch, PN25.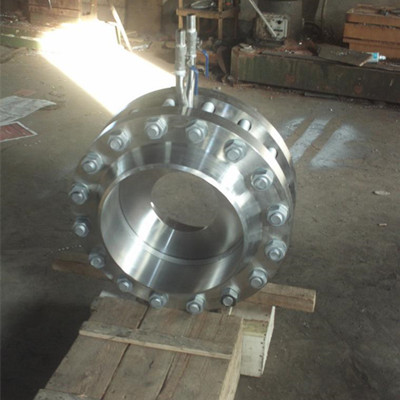 China Orifice Flange manufacturer DUWA produces Steel Flanges for Orifice plates , 8" 300# WN RF, Material A105.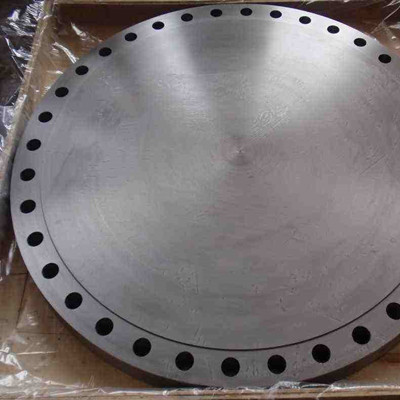 China ASTM A182 Stainless Steel Blind Flange Manufacturer DUWA Provides ANSI B16.47A SS ASTM A182 F304 Blind Flanges, 40 Inch, 150LB, Flat Face.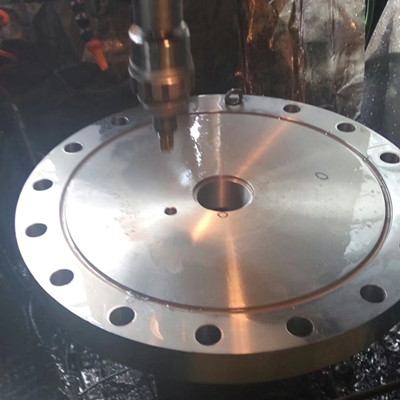 China Flanged Blind Flange Manufacturer: RTJ Spacer & Blind Flange, 18 Inch (450NB), 600LB, Inconel 600 B564 UNS NO 8825, ASME B16.48, NACE MR-01-75.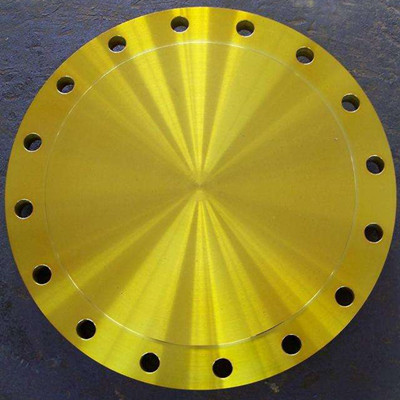 China API Blind Flange Manufacturer DUWA PIPING Offers API 605 Blind Flanges, ASTM A694 F42/F46/F48/F50/F52/F56/F60/F65/F70, RF, 300LB (PN50), DN15-DN600.