Blind Flange
The
Blind Flange
is used at the end and to close the piping systems and pressure vessel openings. It is commonly used in petrochemical, Piping engineering and water services. It is sometimes customized or machined to suitable for threaded reduction or welded reduction. Blind flange is typically provided with a raised face(RF), flat face(FF), or ring type joint face(RTJ). When a raised face is necessary for blind flange, the standard height is 1/16" for blind flanges under 400#. For blind flange of 400# and up, the standard blind flange raised face height is 1/4".
Blind flange manufacturer Duwa Piping can supply the blind flange in all sizes, materials and specifications strictly acc. to the design standard.
Specifications:
Size: 1/2" to 96".
Flange Face: Raised Face(RF), Flat Face(FF), Ring Type Joint(RTJ), T&G.
Flange Pressure: 150#--6000#(PN6-PN40).
Schedule: SCH40/XS, STD.
Material:
Carbon Steel: ASTM A105.
Low-Temperature: ASTM A350 LF1 LF2 CL1/CL2, LF3 CL1/CL2.
Stainless Steel: ASTM A182 F304/304L, F316/316L, F321.
Alloy Steel: ASTM F1 F5 F9, F11, F91.
Pipeline Steel: A694 F42 F52 F60 F65, A516 Gr60, 65, 70.
Products List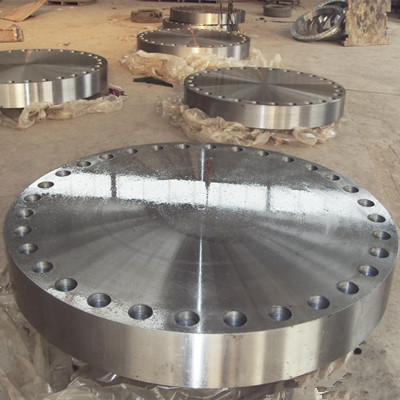 China ANSI B16.47 Blind Flange manufacturer Duwa Piping provides ANSI B16.47 Blind Flange with material Carbon Steel,RF face, Size from 24 Inch to 92 Inch.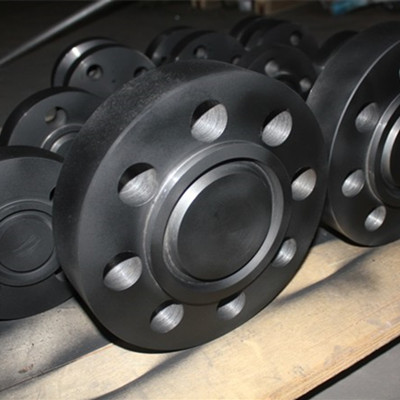 China RTJ Blind Flange Manufacturer Duwa Offers RTJ Blind Flange, ASTM A105, ASTM A350 LF1/LF2, ASME B16.5, CL150, 300, 900, 1500, 1/2-90 Inch.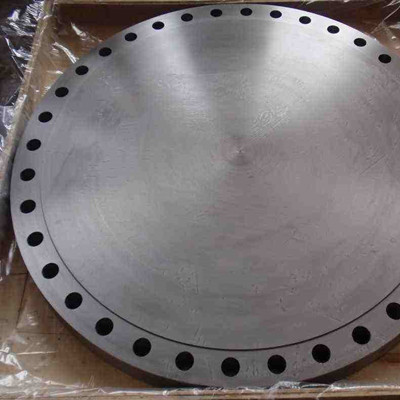 China ASTM A182 Stainless Steel Blind Flange Manufacturer DUWA Provides ANSI B16.47A SS ASTM A182 F304 Blind Flanges, 40 Inch, 150LB, Flat Face.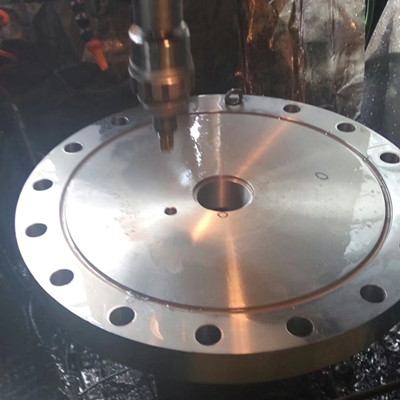 China Flanged Blind Flange Manufacturer: RTJ Spacer & Blind Flange, 18 Inch (450NB), 600LB, Inconel 600 B564 UNS NO 8825, ASME B16.48, NACE MR-01-75.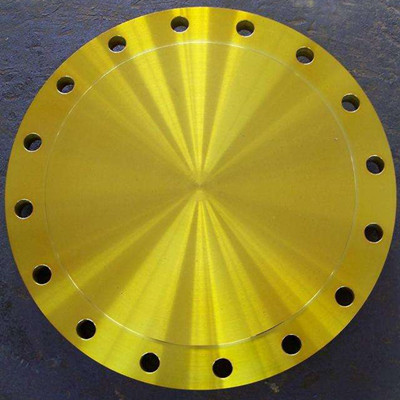 China API Blind Flange Manufacturer DUWA PIPING Offers API 605 Blind Flanges, ASTM A694 F42/F46/F48/F50/F52/F56/F60/F65/F70, RF, 300LB (PN50), DN15-DN600.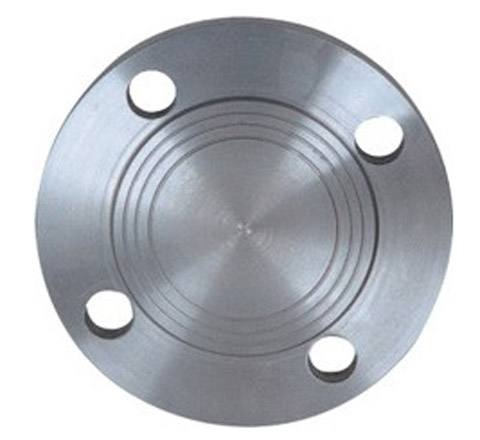 China A105N Blind Flange Supplier Offers ASTM A105N Blind Flange, Standard EN 10204-3.1, 2 Inch, Class Rating 600, Raised Face Connection.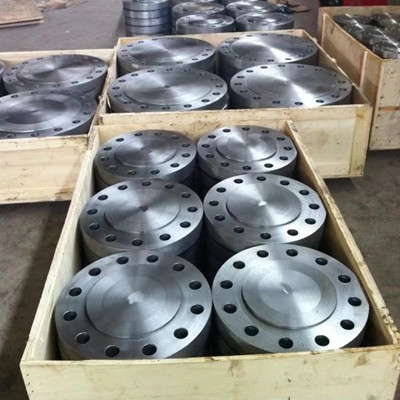 China A105 Forged Steel Blind Flange Manufacturer Duwa Supplies ASTM A105 Forged Steel Blind Flange, ANSI B16.5, 12 Inch, Class 300, Raised Face.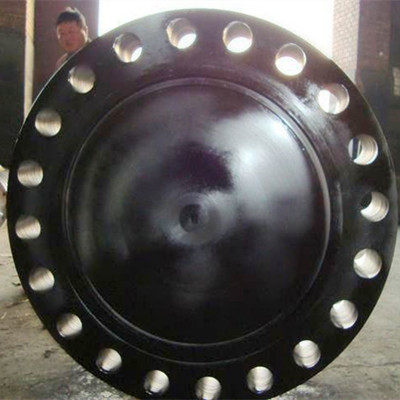 China API 6A Blind Flange Manufacturer Duwa Piping supply API 6A Type 6BX 10000PSI Blind Flange Type 6BX 10000PSI, with carbon steel, stainless steel, also can supply blind flange pressure rating from 2000psi, 3000psi, 5000psi, 10000psi, 15000psi, 20000psi, type 6b, 6bx.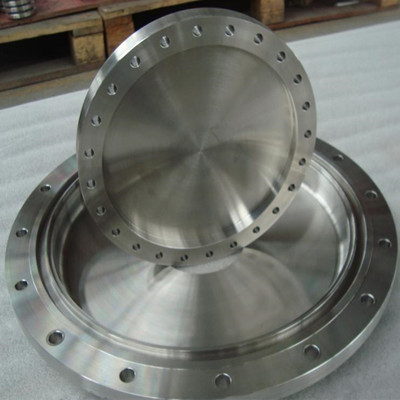 China Stainless Steel Blind Flange Manufacturer Duwa Piping provides stainless steel blind flange RF,A182 F304,CL600,F316 and F316 L is also available.