Pipe Fittings
Pipe Fitting
is used in install or repair piping systems that convey liquid, gas and occasionally solid materials. This work involves choosing and preparing piping, joint it together by various meas and the location and repair of leaks.
Pipe Fittings Manufacturer Duwa Piping main produces Steel Butt Weld Pipe Fitting and
Forged Pipe Fitting
.
Duwa Piping can supply Steel Butt Weld Pipe Fitting,including
elbow
,
bend
,
reducer
,
tee
,
end cap
,
stub end
etc,in all kind of material grade and different standard.
Type: 45, 90, 180 Deg. Long/Short Radius Elbows, Equal Tees, Reducing Tees, Equal Crosses, Reducing Crosses, Concentric Reducers, Eccentric Reducers, Caps, Barred Tees, etc.
Pipes Bend:
Size: 3"-48"
Radius: 3D, 4D, 5D, 6D, 8D, 10D.
Angels: 22.5Deg, 30Deg, 45Deg, 60Deg, 90Deg.
Pipe Fitting Standard:
ANSI B16.9, ANSI B16.28, DIN 2605, DIN2615, DIN2616, JIS B2312, JIS B2313.
Pipe Fitting Material:
Carbon Steel: ASTM A 234 WPB, A420 WPL1, WPL3, WPL6, ASTM A860 WPHY 42, WPHY52, WPHY60, WPHY65, WPHY70.
Stainless Steel: ASTM A403 WP304/304L, WP316/316L, WP321, WP347.
Alloy Steel: ASTM A234 WP1, WP5, WP9, WP11, WP12, WP22, WP91.
Duplex & Super Duplex Steel: ASTM A815 UNS S31803, UNS S32750, UNS S32760.
Pipe Fitting Schedule:
Carbon Steel & Alloy Steel: STD, XS, XXS, SCH10-SCH160.
Stainless Steel: SCH5S, 10S, 40S, 80S.
Pipe Fitting Size:
Carbon Steel: 1/2"-96".
Stainless Steel: 1/2" – 24" (Seamless and Welded), 26" – 72" (Welded).
Duwa Piping can supply the forged pipe fitting acc. to ANSI B16.11.
Products List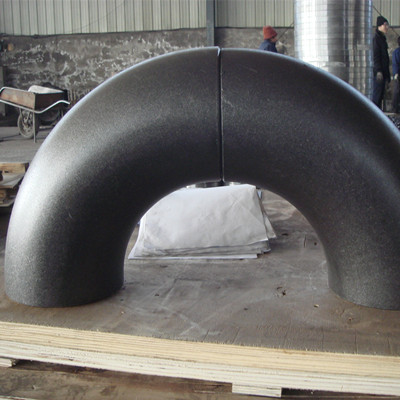 China Pipe Elbow Manufacturer Duwa Offers Pipe Elbow, CS, SS, AS, ANSI B16.9, MSS SP-97, 24-90 Inch Welded, SCH-STD, XS, 15-180 Degree, 3D, 5D, 8D.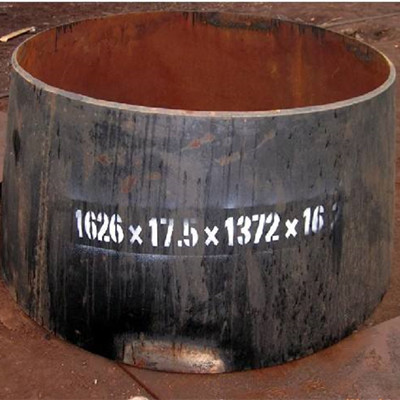 China AWWA C208 Reducer Exporter Duwa Offers AWWA C208 Reducer, Carbon Steel per ASTM A36, Fabricated, Marked per MSS SP 25, 1626X17.5-1372X16.2.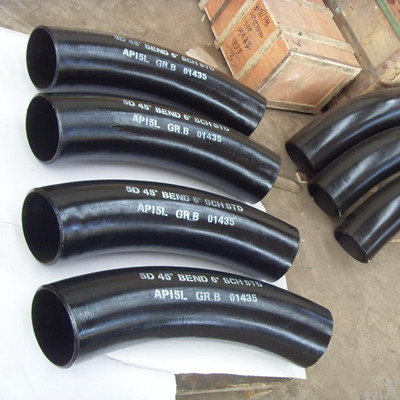 Duwa Piping supplies 12 inch bends, 22.5 Degree, Material API 5L GRB, Tangent length 500mm.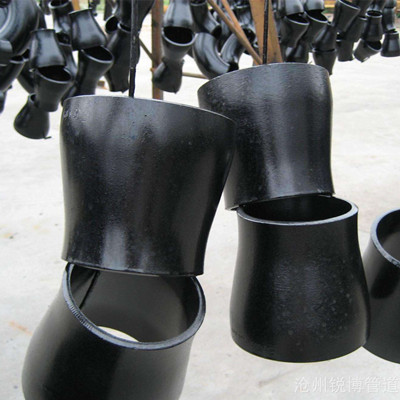 China Eccentric Reducer Supplier Duwa Offers ASTM A234 WPB Ecccentric Reducers, 6X8 eccentric reducer, Carbon Steel, SCH 40, 6 X 3 Inch, Butt Weld Ends, Black Surface.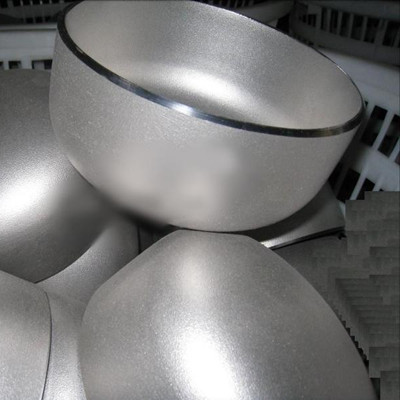 China stainless steel cap manufacturer Duwa supplies ASTM A403 WP304L, WP316L seamless stainless steel caps, butt weld end, ANSI B16.9, 1/2 - 30 inches.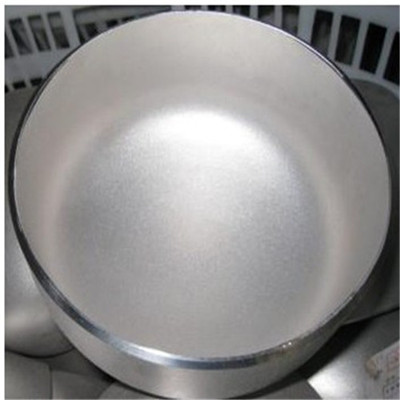 China Stainless Steel Pipe Cap Manufacturer Duwa Provides ASTM A403 WP316L Cap, Seamless, ANSI B16.9, Butt Welded, Size 18 Inch, WT 0.562 Inch.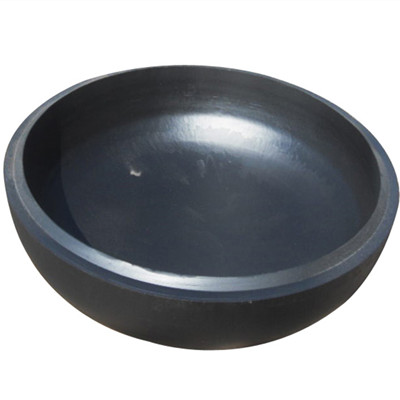 ASTM A234 WPB Butt weld Pipe Cap manufacturer Duwa supplies Seamless ANSI B16.9 butt weld ASTM A234 Gr. WPB Pipe Caps, SCH. STD, 30 inches for industries.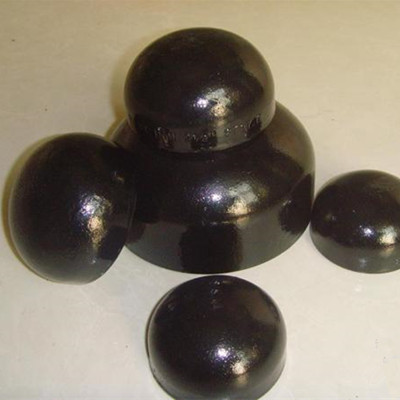 China Carbon Steel Pipe Cap Manufacturer Duwa Offers Carbon Steel Pipe Cap, ASTM A234 WPB, ANSI B16.9, Size 26 Inch and Beveled Ends.