Products
Duwa Piping can supply an extensive range of
Flanges
,
Pipe Fittings
,
Pipes
,
Valves
,
Gaskets
,
Fasteners
and other piping materials for industrial use.We apply the world-class military CNC lathe.Every product shall be tested strictly with site records.We keep 0 quality complaint in 5 years, export to 123 countries and districts, 1000 overseas projects.
Duwa Piping can supply
Flanges,Pipe Fittings
and Pipes in 3days,and guarantee quality period 2nd times longer than others. Duwa Piping provide the one-one service.You just need supply the right specification of the flanges,pipe fittings and pipes or other piping material.Our team will charge the material reliability,supervise production and inspection with site records.And also Duwa Piping have special guys to make the full use of the containers.This will raise your 2% profit in fact.At last,we will solve the after-sale problem at the first time we get your feedback,although we aim to "0"after-sale service. You will find us as your best reliable one-stop sourcing assistant.
Products List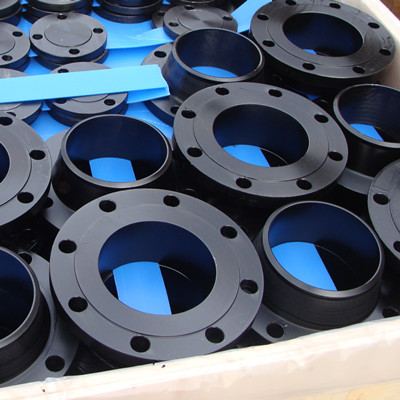 Chinese ASTM A105 Weld Neck Flange Manufacturer Provides ASTM A105 Weld Neck Flange, ASME B16.5, Size 10IN, Pressure 150 LB, Wall Thickness SCH STD.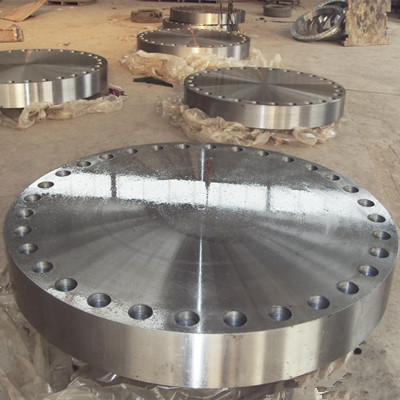 China ANSI B16.47 Blind Flange manufacturer Duwa Piping provides ANSI B16.47 Blind Flange with material Carbon Steel,RF face, Size from 24 Inch to 92 Inch.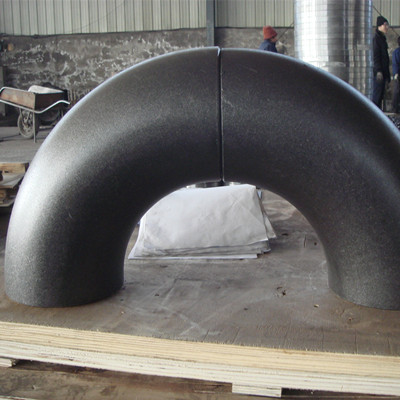 China Pipe Elbow Manufacturer Duwa Offers Pipe Elbow, CS, SS, AS, ANSI B16.9, MSS SP-97, 24-90 Inch Welded, SCH-STD, XS, 15-180 Degree, 3D, 5D, 8D.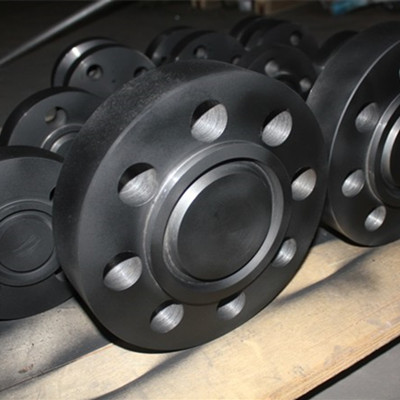 China RTJ Blind Flange Manufacturer Duwa Offers RTJ Blind Flange, ASTM A105, ASTM A350 LF1/LF2, ASME B16.5, CL150, 300, 900, 1500, 1/2-90 Inch.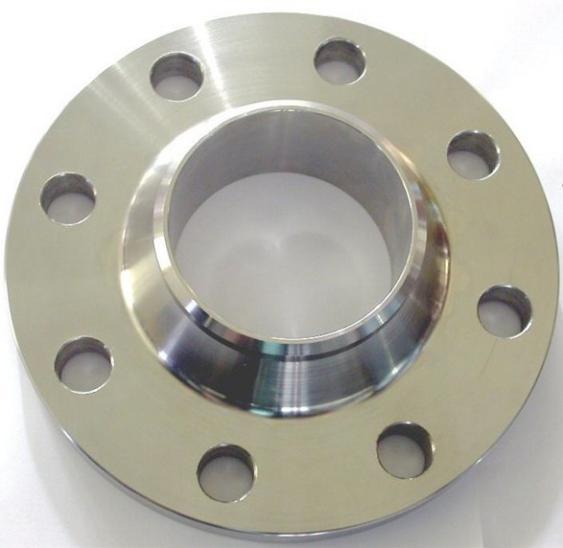 China Raised Face Weld Neck Flange Manufacturer Duwa Offers C.S A105 Weld Neck Flange, Raised Face, ASME B16.5, CL150-1500, SCH-STD, 1/2-90 Inch.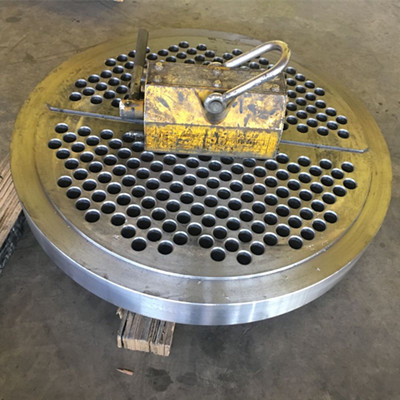 "Tube-sheet/Tubesheet for heat exchanger, A tube sheet is usually made from a round flat piece of plate,sheet with holes drilled to accept the tubes or pipes.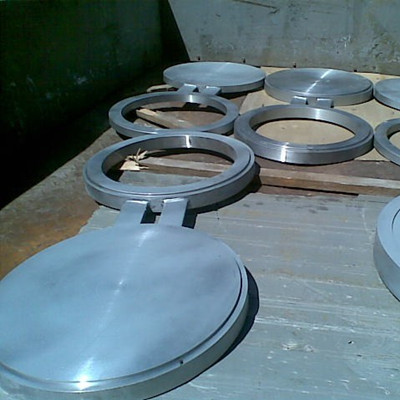 China Spectacle Blind flange ASME B16.48 manufacturer Duwa offers Spectacle Blind made acc.to ASME B16.48, 20inch, Class 150, Material A516 GR70.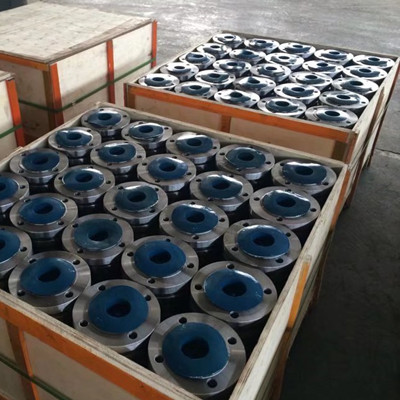 China Raised Face Slip On Flange Manufacturer Duwa Offers 8 inch, Class 150, Slip-On Flange, RF, ANSI B16.5, made in China.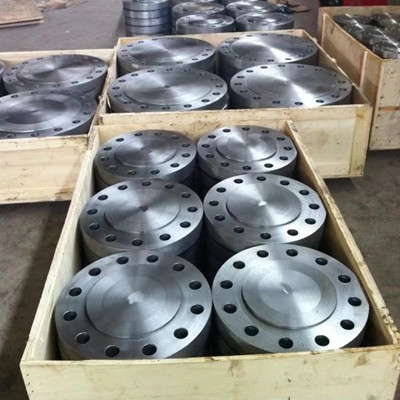 China A105 Forged Steel Blind Flange Manufacturer Duwa Supplies ASTM A105 Forged Steel Blind Flange, ANSI B16.5, 12 Inch, Class 300, Raised Face.