Gate Valves
Gate Valves
made by Duwa are a total solution to your Industrial Gate Valve needs. Duwa Gate Valves are available in various sizes, ranging from 1/2"-80". Duwa Gate Valves are available manufactured with various materials, such as: Carbon Steel, Stainless Steel, Cast Iron, Forged Steel and available in different types Gate Valves. If you Need special Gate Valve specifications, please contact us to inquire about your Gate Valve requirements.
Products List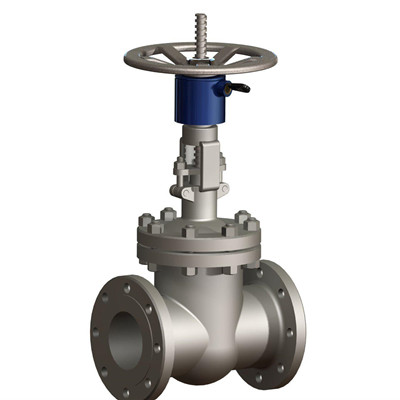 Flanged Ends Gate Valve Manufacturer in China: ASTM A216 WCB Gate Valve, Flanged Ends, 6IN, Trim 8, CL300, Gray Painting Surface Treatment.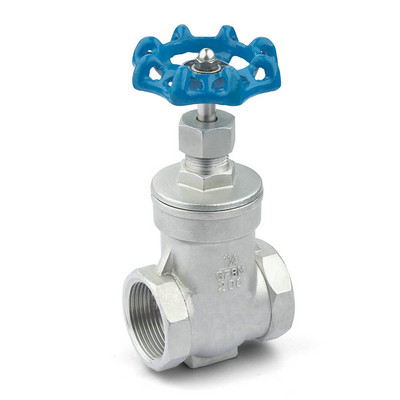 China ASTM A105 Gate Valve: ASTM A105 Gate Valve, RF Flanged End Connection, ASME B16.5 Standard, CL150 (PN20), 3/4 inch (DN20), Handwheel Operation.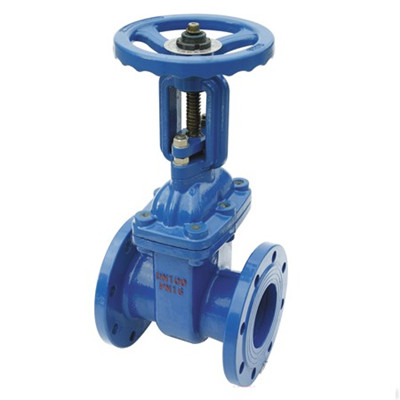 China Wedge Gate Valves Supplier Duwa Piping provides Wedge Gate Valve, PSB, PN16, RF End Connection, WCB Body material