Pipe Cap
Pipe End Cap
is mainly used as a plug to cover the end of a pipe or pressure vessel. Duwa Piping as a professional pipe end cap manufacturer supplies pipe end cap, end cap fittings in all kind of materials and size. Duwa Piping can guarantee the minimum thickness of the cap.
Products List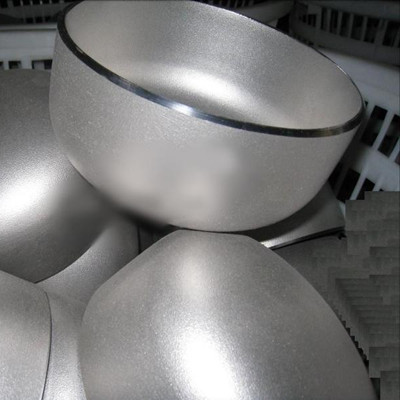 China stainless steel cap manufacturer Duwa supplies ASTM A403 WP304L, WP316L seamless stainless steel caps, butt weld end, ANSI B16.9, 1/2 - 30 inches.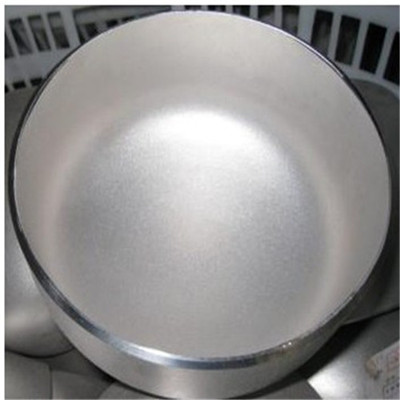 China Stainless Steel Pipe Cap Manufacturer Duwa Provides ASTM A403 WP316L Cap, Seamless, ANSI B16.9, Butt Welded, Size 18 Inch, WT 0.562 Inch.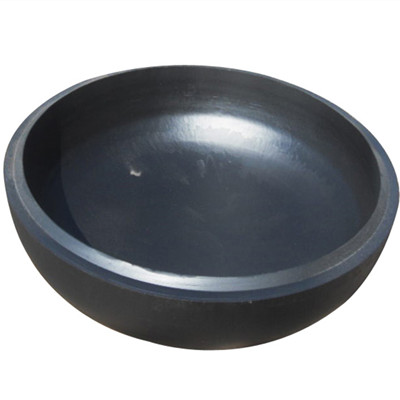 ASTM A234 WPB Butt weld Pipe Cap manufacturer Duwa supplies Seamless ANSI B16.9 butt weld ASTM A234 Gr. WPB Pipe Caps, SCH. STD, 30 inches for industries.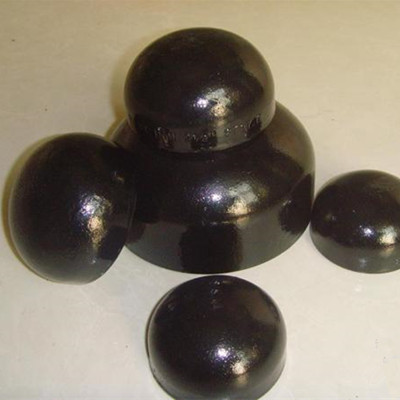 China Carbon Steel Pipe Cap Manufacturer Duwa Offers Carbon Steel Pipe Cap, ASTM A234 WPB, ANSI B16.9, Size 26 Inch and Beveled Ends.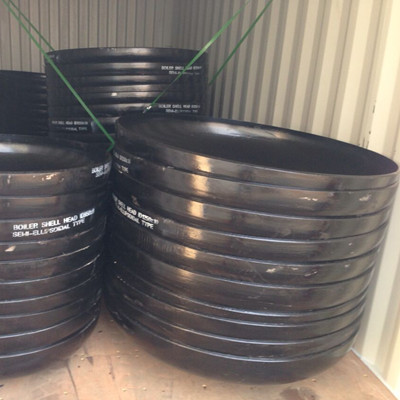 ASME FLANGED DISHED - Inside Dish Radius: Typically, 100% of diameter. Inside Knuckle Radius: At least 6% of the diameter.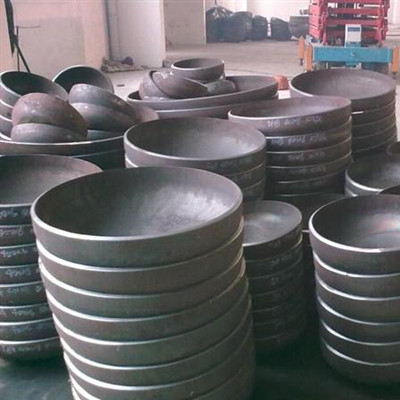 Stock Duwa Pipe End Caps and Tube End Caps available in Carbon Steel, and Stainless Steel.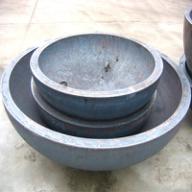 China spherically dished bottom head manufacturer Duwa Piping delivers spherically dished bottom head, diameter 300mm-12000mm, thickness 8mm-150mm.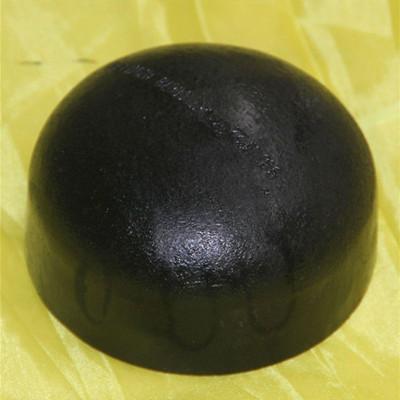 China Pipe End Cap manufacturer Duwa Piping delivers Pipe End Cap acc. to ANSI B16.9 in 7 days in size range from 1/2 Inch to 80 Inch, SCH5-SCH160, XXS.